Company

Products/Systems

80th Anniversary

FITRE SISTEMI

Markets

Support

Events

Contacts

Info Request

Careers

Catalogues

The New 'Special Systems' Catalogue

The New 'Special Products' Catalogue

Industrial Communication Reference List

Certifications

Quality Policy

Code of Ethics

Made in Fitre

Site map

Sito Italiano

Русский сайт Russian site






© 1997-2023 FITRE S.p.A.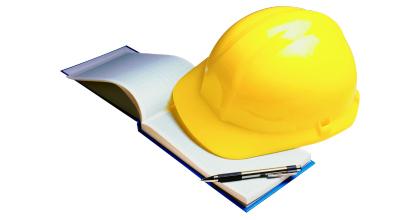 The commitment of FITRE is to make available to System Integrators, equipment and accessories suitable for a full satisfaction of their customers.

That's why we pay maximum attention, from design to drafting of the manual, in making our products more and more reliable and simple. Our commitment is such that we never leave the System Integrators alone, but we support them in order to solve any question regarding the operation of our products.


At the Milan head offices, a competent engineers staff is always available to Customers who require advice regarding the installation of our equipments.


---

Are you looking for technical instructions about installation and operation with Fitre equipments?
Send an email to the Technical Assistance Service, detailing the problem, type of installation and used equipments.
You will be soon contacted by our technicians, to help you to solve the problem.

---

---

CE DECLARATION
OF CONFORMITY
The request for a copy of the Declaration of Conformity about Fitre equipments is possible by sending a specific request, by email to info@fitre.it or by fax to +39.02.8959.0400, giving full details about the sender, the name of the product and the email address or fax number where to receive what is requested.

---